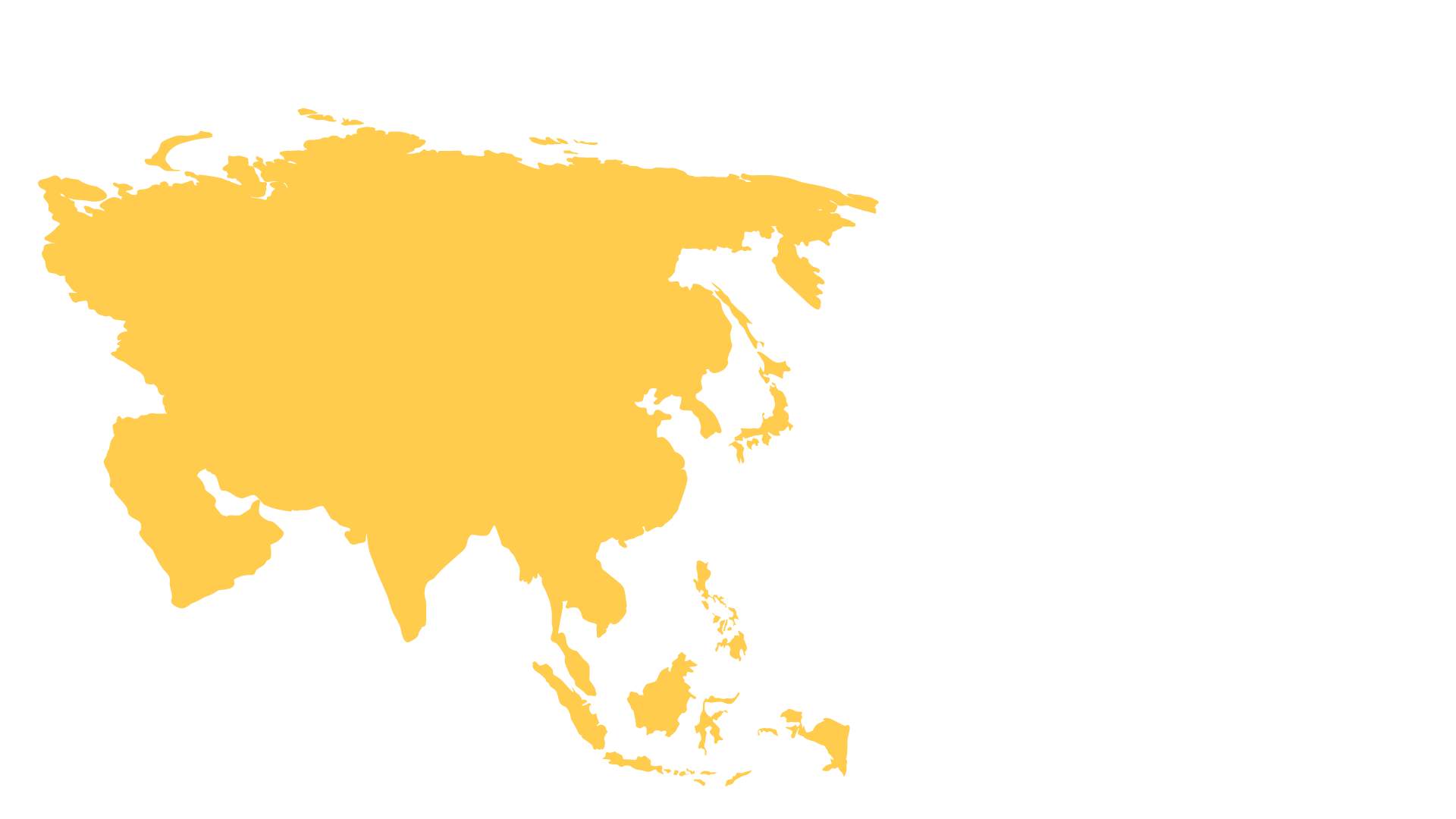 Improving pre-school Teacher Training in Timor
2021
East Timor
TIMOR
EAST
Following the objective to improve education in East Timor, the sisters of the congregation Esclavas de la Santísima Eucaristía y de la Madre de Dios have, together with the congregation Misioneras Hijas de la Sagrada Familia de Nazaret, embarked on a project to build a Teacher's School and a pre-school in Gleno, to improve pre-school teacher training. The school, which started operating in 2020 with 60 students in a provisional building, will allow new teachers at the school to go through practical training.
To continue with the Teacher's School and pre-school project in Gleno, the congregation Esclavas de la Santísima Eucaristía y de la Madre de Dios has expanded its presence in Timor through the construction of a residence for the sisters, which will also serve as a training centre for the sisters, thus extending their ability to educate and evangelise in the Gleno area.
Gleno is located in the Emera district, some 60 km to the south-east of Dili, the capital of East Timor. The building is next to one of the roads out the city, in the outskirts. It is surrounded by a few homes and fruit trees.
The works on the residence started in October 2019. To date, earthmoving works, foundation works, general and underground installations (septic tank, drainage ditches, etc.), and concrete screed works have been carried out, as well as the main reinforced concrete structure, which is practically finished. Currently, works have started on the roof, the finishes of the walls, wood carpentry, and the annexed parking building and installations room are being completed.
Budget for
2021
contributions
566.784 € -
Execution of the work
Presentation