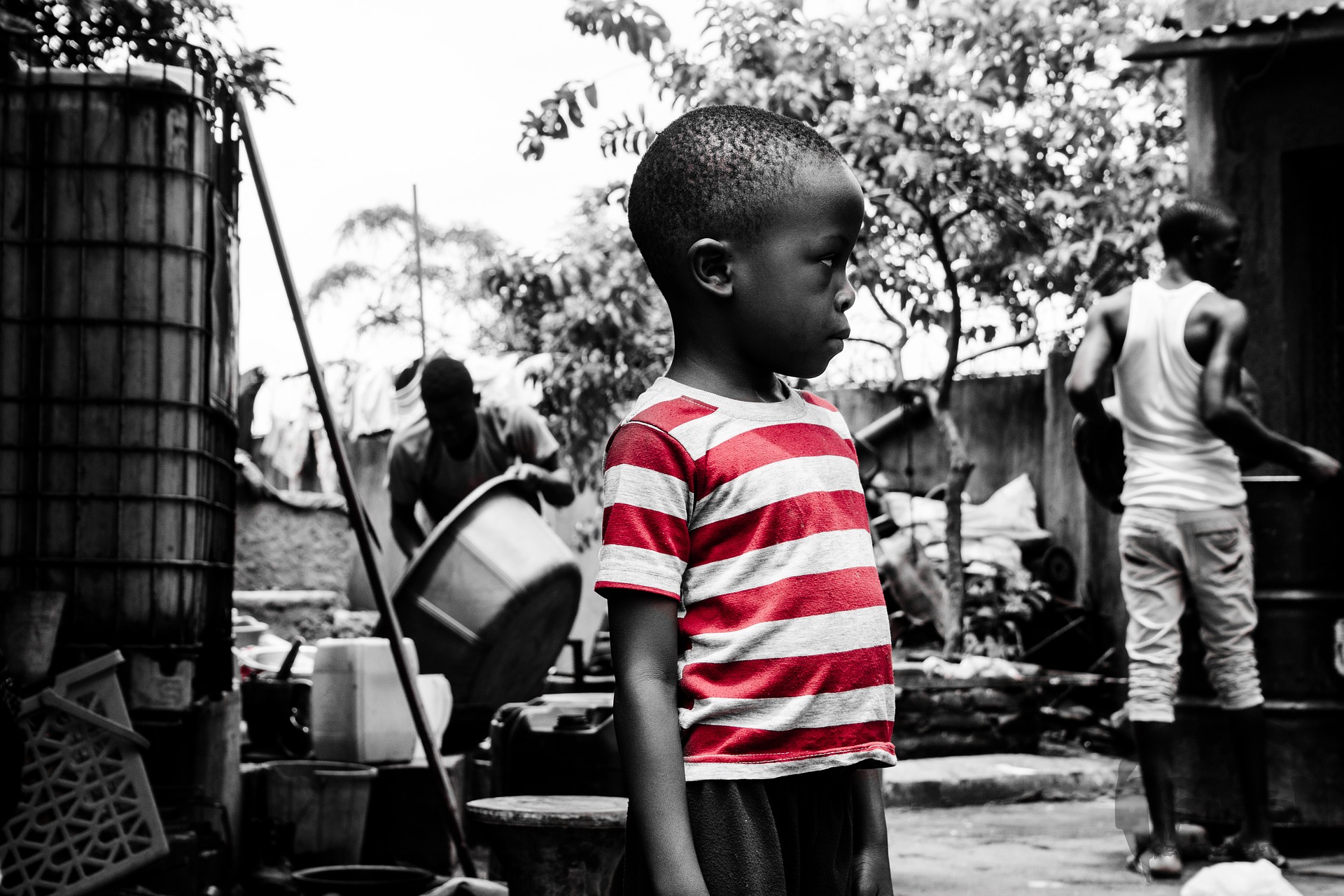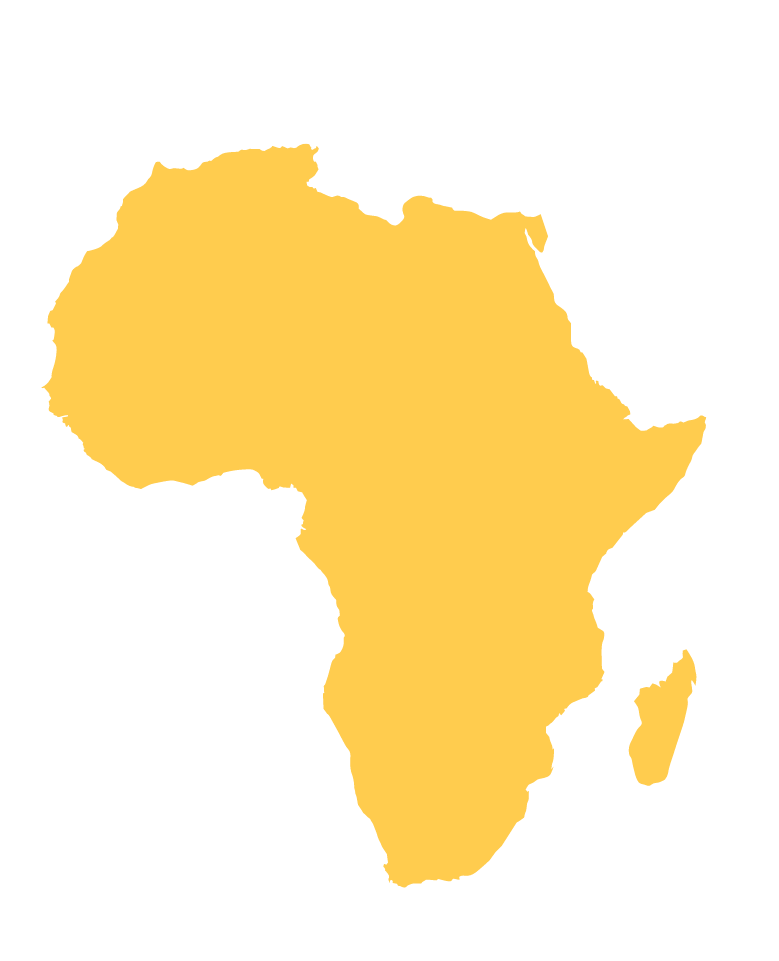 Cunene
Improvement of the nursery school facilities
Eucharist
There are no public schools in Angola. That is why the Slaves of the Blessed Sacrament and of the Mother of God have a nursery school in Cunene. It has classrooms for children aged from 3 to 5, as well as a community dining room. Children come from families with no resources or with dysfunctional problems. Until a few years ago, there were many NGOs working in Angola.
Nowadays, and due to the development of the country, there is little international help. The differences in the distribution of wealth are disproportional and the group we work receives very little protection. External aid is essential for us to be able to continue working.
Budget for 2019 –2020 contributions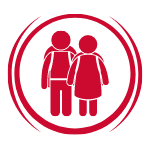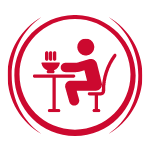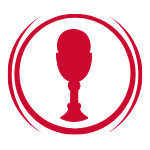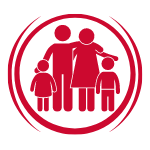 Running the Educational Centre 'Mãe de Deus'
Collaborating with the pastoral work of the parish.
Assisting and helping people with little resources.