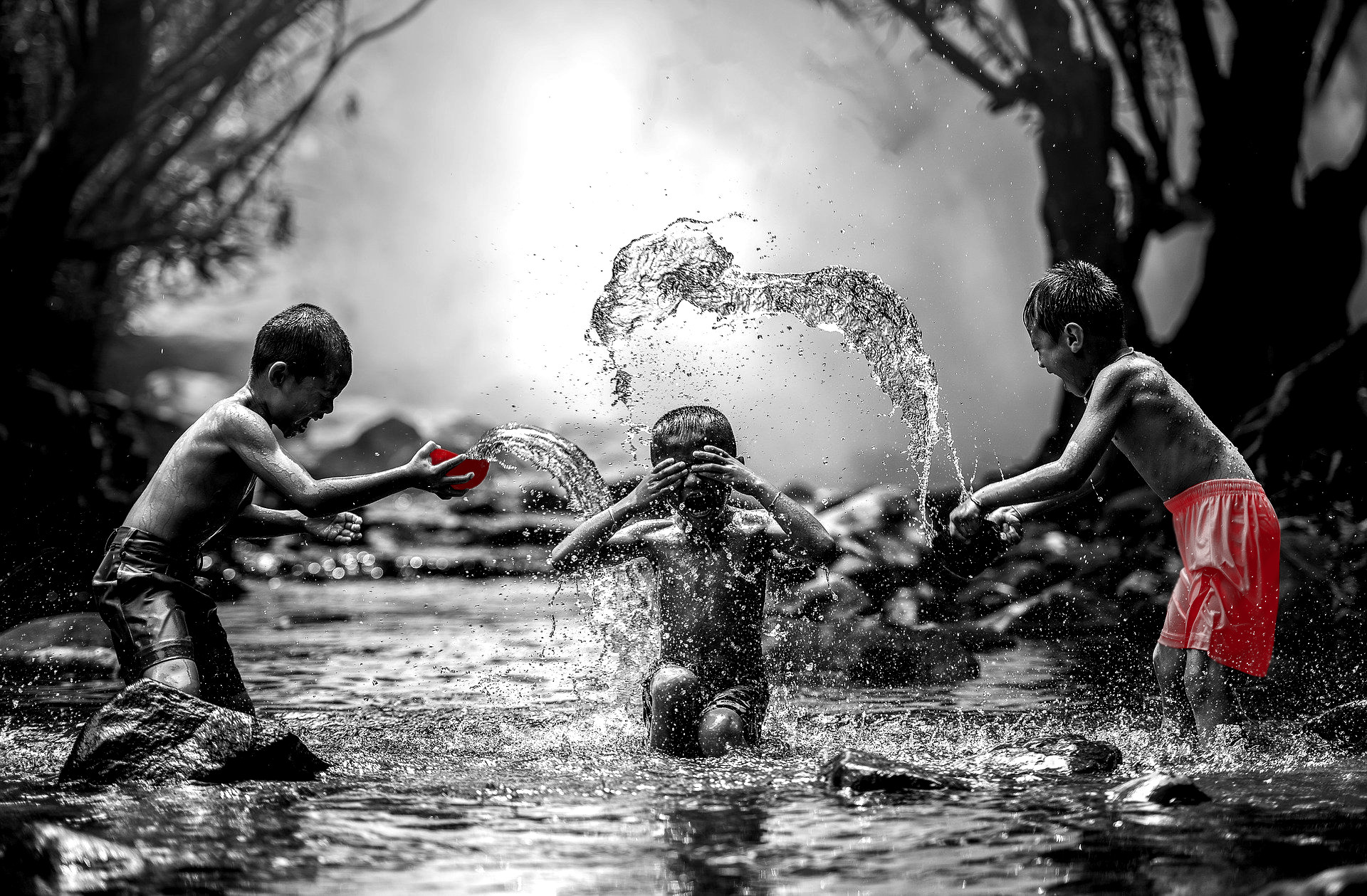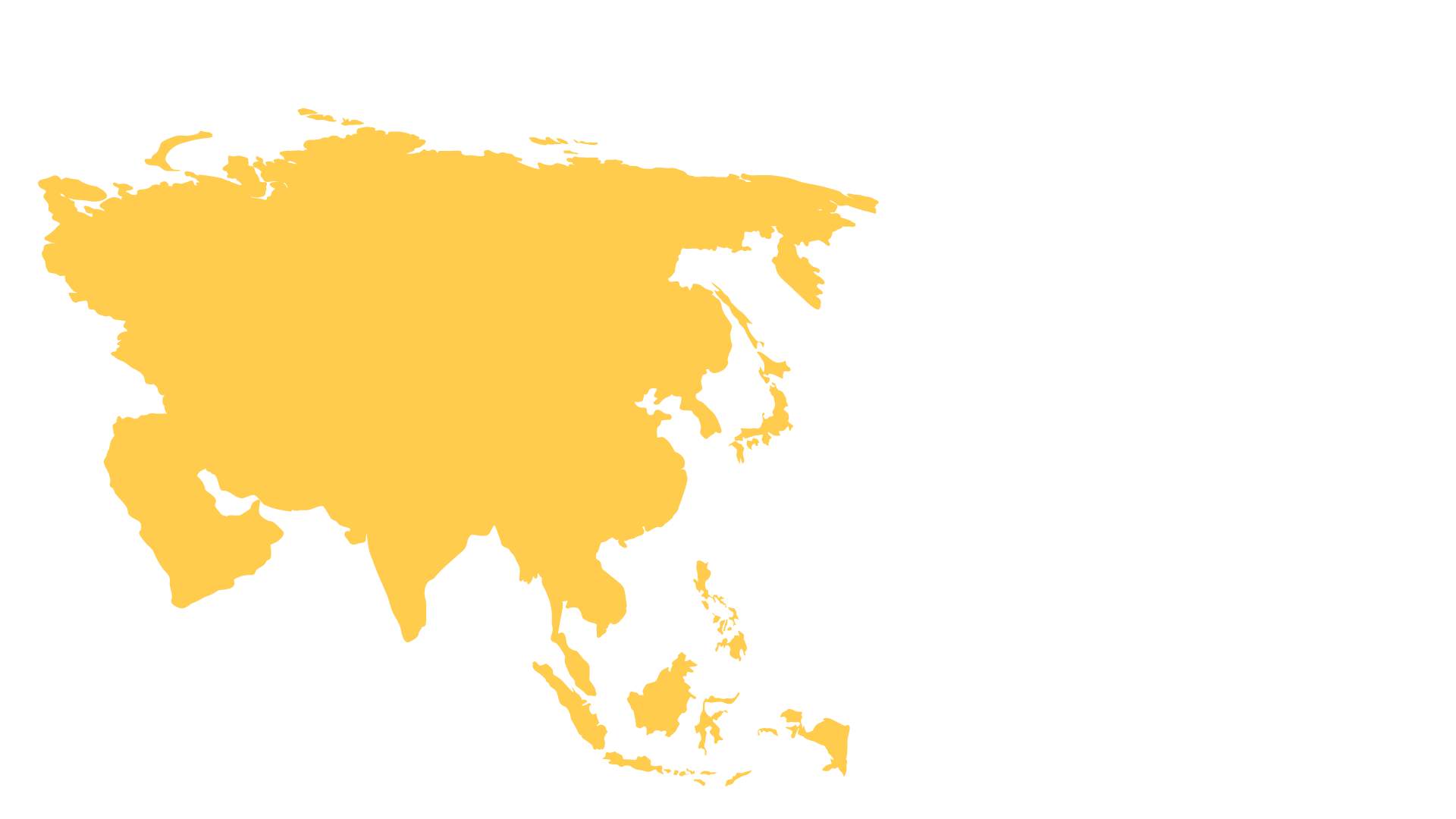 TÍbar
Schooling for pre-school children
EAST
TIMOR
FIND OUT WHAT WE DO
Tibar is a large area with small population centres mainly grouped in small houses (mostly made of bamboo with a roof of zinc plate or palm leaves). It starts about 20km from Dili, the capital. In Tibar, the Congregation has a training house and a school that started to operate in 2016 with room for 100 children. This school allows them to go to class until they are old enough to enter the public primary education system.
53 students - 3 groups
38 boys /15 girls
Budget for 2021 contributions 
246 € -
Gas and Electricity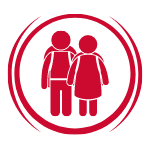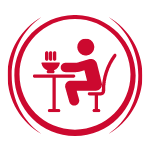 Values education, teaching them the rules of coexistence and social interaction.
Introduction to basic subjects, such as languages.
Basic notions of some subjects through playful and recreational activities.
Nutritional monitoring, providing them with at least two meals a day.